Work from resort Concept Catches on in Kerala
kerala

|
sooraj

|
20-06-2020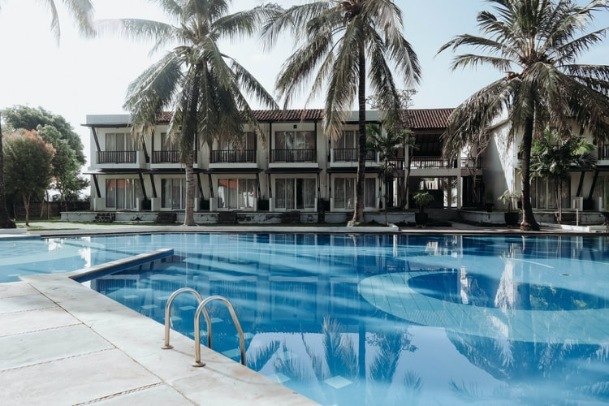 Over the last few months, a significant number of office employees have been working from home in the context of the outbreak of the
COVID-19 pandemic
. They were initially excited about the new working arrangement, but many soon became exhausted sitting all the time confined to their homes.
As it is not possible to return to the office in the present situation, employees are offered a new choice by resorts. In fact ' Work from resort' is the recent alternative for employees who prefer to be away from home during working hours. There is happy news for all those who wonder if they could afford the high room rents charged by the resorts. Several resorts have come up with exciting packages offering rooms at reasonable rates.
The advantages of working from a resort include a pleasant environment, free high-speed Wi-Fi connectivity, and office furniture. Customers interested in working near the swimming pool or on secluded private beaches would be provided with tables and chairs. In most resorts, the rates for a week's stay start from somewhere around Rs 7000. Many of the resort owners believe that this new alternative will help them to recover from the losses suffered following the lockdown imposed as part of the COVID-19 control measures.
One of the resorts offering the package is 'Cliff Stories' in Varkala. According to the authorities of the resort, there was a great response to the package. They clean the room and the resort premises several times a day. In addition, thermal scanning, social distancing, and other safety precautions are strictly followed.
However, people who are in quarantine are not permitted to utilize this work from the resort package. Several hotels in major cities provide rooms and other amenities for them. There are 60 hotels in the Ernakulam district that provide accommodation facilities for people who need to remain in quarantine at a daily rent of Rs 700-4000.