Is Kerala Safe to Travel now?
Kerala

|
Aruna Nixon

|
04-03-2020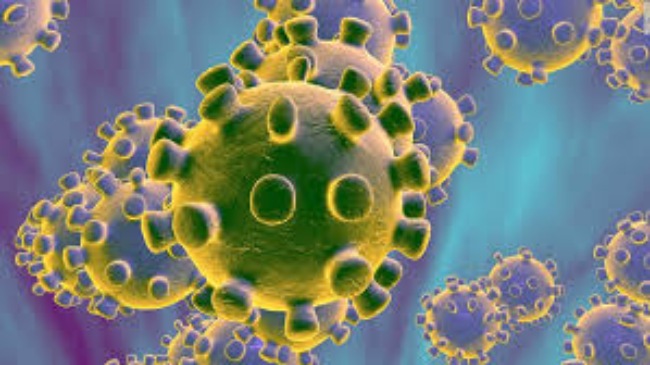 Is Kerala Safe to Travel now?
Yes,
Kerala
is extremely safe to travel now, and it always was. When we say now, we are talking about today's alarming scenario of panics about the Coronavirus which has been confirmed in Kerala. We also need to talk about the misuse of 'press freedom' here and the jeopardy caused by the fake news on the lockdown of the state at this point.
Coronavirus inflection in Kerala
Kerala reported the first coronavirus case in India. The Wuhan University student, from Thrissur district of Kerala, had been tested positive as declared by Kerala health minister KK Shailaja. The patient is stable in the hospital incubation and is closely monitored by the health department. The other four students who had traveled to Kerala from the Corona Hit region were quarantined for two weeks and later tested negative by the National Institute of Virology in Pune. As of the reports, the Corona affected in Kerala remains one, who is taken good care of by the Kerala Health Department.
Kerala was well-prepared for Coronavirus
After fighting the two outbreaks of Nippa Virus in 2018 and 2019, Kerala was well prepared with an emergency. Kerala took excellent measures when Nippa hit in 2018 and quarantined up to 2,000 people. And in 2019 when it hit back, Kerala won the battle against Nippa as the affected remained just one person. 
Kerala hospitals have set up Symptomatic Management in Isolation wards and no threat of Corona outbreak prevails in Kerala as misinformed by some of the media. Kerala has appointed DISHA helpline to address the health concerns in the toll-free number - 0471 2552056/1056. Designated physicians and hospitals will take care of the concerns from there. 
Refraining from panicking and forwarding fake news- the best things to do.
It is perfectly safe to
travel to Kerala
now. However, the rumors on lockdown of the tourism in Kerala have been spreading in an alarming way. The best thing to do is to refrain from sending unchecked reports on Coronavirus outbreaks and make your personal care routine strong, like how you should on every other day! Maybe this is also the time to make your Hand and respiratory hygiene, Safe waste management, etc. really strong.