Best Maldives Tour Packages

If you are looking for great deals on Maldives Tour Packages, you are on the right page! Treat yourself to the exotic delights of this beautiful place, by booking one from our Show More
Best Maldives Tour Packages

If you are looking for great deals on Maldives Tour Packages, you are on the right page! Treat yourself to the exotic delights of this beautiful place, by booking one from our Best Maldives tour packages. Seasonz India Holidays can work within your budget and preferences. Get your trip off on the right foot!
This tropical terrain has numerous aquatic delights to offer any traveler who happens to visit this island. The exquisite coral islands, blue lagoons, palm-fringed terrains and exotic culture of this place never ceases to amaze visitors. Hurry up and book one of our Maldives tour packages from India and explore the beautiful coral islands and other exotic attractions.
Show Less
Popular Packages in Maldives
We have curated the Best Maldives tour packages for you here. Explore the white sandy beaches of this exquisite destination by choosing from our most popular Maldives tour packages.
Hotels in Maldives
Choosing accommodation is as important as choosing the destination. Warm hospitality, exclusivity, refined services, and contemporary amenities are the highlights of the Hotels we have chosen for you, based on the reviews of our esteemed guests. Check out the best stay options here
Things to do in Maldives
The irresistible sugar-white sands, the azure hues, and shallow depths make the Maldives an adventurous hub Forgetting your heart racing with excitement. Check out the must-do adventures you should totally go for if you are traveling to Maldives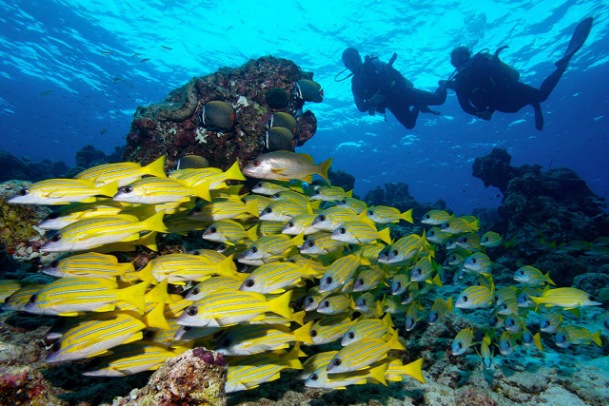 Adventure Diving Course At Maldives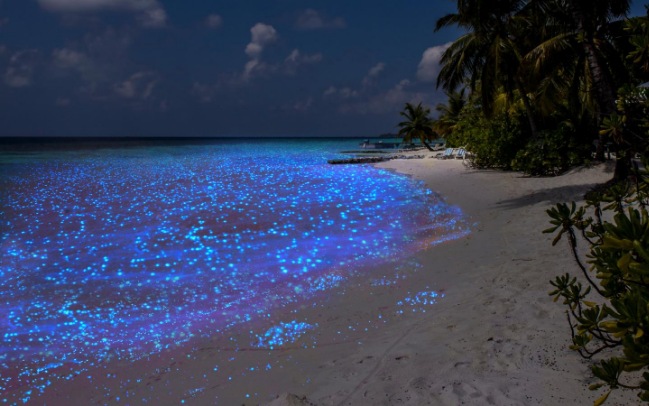 Maldives Glowing Beach - Bioluminescent Plankton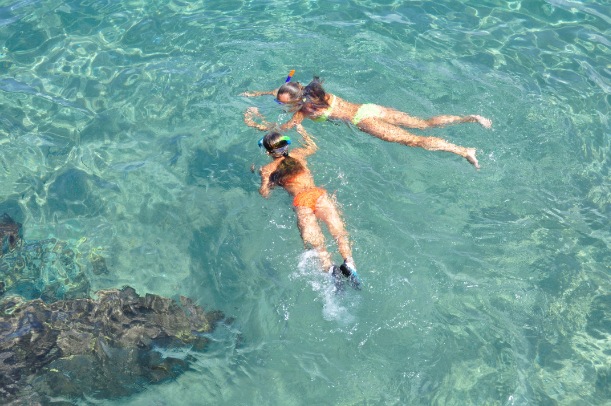 Snorkelling Tour In Maldives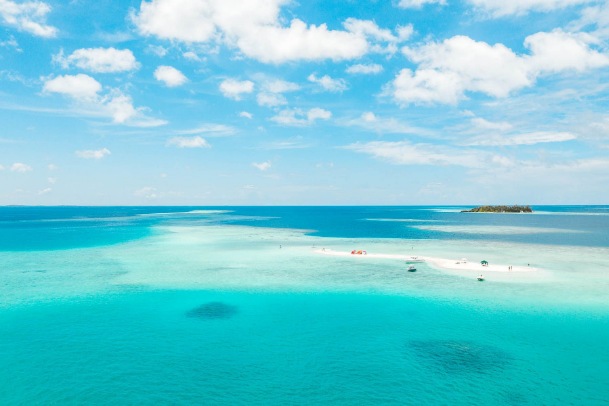 Visit Sandbank In Maldives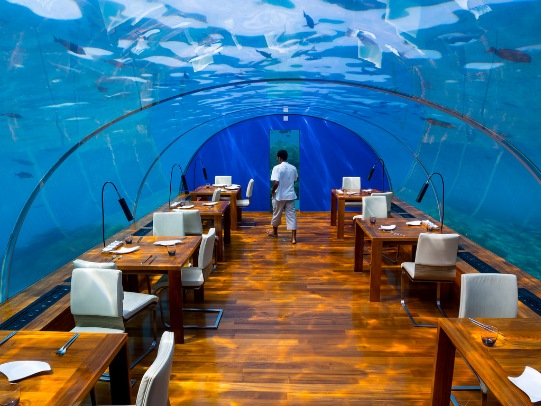 Underwater Dining - Ithaa Undersea Restaurant
Places to visit in Maldives
The exquisite coral reefs, sandbars, and other coastal delights make the Maldives the most ideal destination for island hopping. Spruce up your vacation by exploring the following locations at your pace!