Dubai Tour Packages
               Dubai - the City of Gold, has strange glitz and bling to it, unlike other tourist destinations. Home to many World's first, largest and tallest innovations, Dubai never ceases to amaze the visitors with its World records and elegant man-made marvels! Dubai Tour Packages ar... Show More
Dubai Tour Packages
               Dubai - the City of Gold, has strange glitz and bling to it, unlike other tourist destinations. Home to many World's first, largest and tallest innovations, Dubai never ceases to amaze the visitors with its World records and elegant man-made marvels! Dubai Tour Packages are perfect gifts you can give yourself as the child in you must have always been a Persian tales enthusiast - who isn't! One can never find the World's tallest building, prettiest man-made islands, seven-star hotels, the biggest city frame with impressive skylines, sparkly malls, stunning archipelagoes, and fountain shows - all of these in one destination except in Dubai. 
               Imagine jumping off a plane into a free fall, or going for a Desert Safari with BBQ Dinner,  gliding up in a Hot Air Balloon flight, or exploring the old Dubai Creek, the trading port we read in the Arabian tales? Avail our fun-packed Dubai Tour Packages and seize all these adventures!! Moreover, the expanse of celebrations, extravagance, and luxury is unimaginable in Dubai.
                Dubai entirely lives up to its nickname being the expanding metropolis which is the epicenter of Businesses and Enterprises around the World. This entertainment hub is home to massive water parks and Hollywood movie theme parks. How about visiting the creeks and Gold souks of Dubai which you have only read in these Persian tales!! The Middle East relishes by choosing a Dubai Tour package for your next holiday getaway. Check out the trending tourist destinations in Dubai, and add them to your Holiday Packages of Dubai! 
                 We have got you covered with a brilliant Dubai Tour package. On choosing a 5 day Dubai Tour package, you can explore Dubai pretty neatly at a good pace. On arriving, you can check in to the hotel and start exploring the city on day 1. On day 2, you can savor the Dessert Safari and Dubai city tour and wind up the fabulous day with the evening show and dinner. Day 3 is meant for the Abudhabi city tour and to witness the architectural marvel Burj Khalifa. On day 4, you can enjoy the delights awaiting you in Miracle Garden. On day 5 you can check out from the hotel room and proceed to the airport for the departure. 
Best time to visit Dubai:
Dubai has two distinct seasons- Winter and Summer. Winter, without a doubt, is the best season to visit Dubai. 
Winter (November to March): Winter season is the best time to visit Dubai. With lots of festivals and good weather conditions, lots of tourists flock to Dubai during winter. For the same reason, the hotel rates and airfares go up as well.
Summer (April to October) During the summer season, if you won't mind real hot and humid temperatures in Dubai, you can get the hotels and airfares at really low prices. 
How to reach Dubai:
By air: The most convenient means to access Dubai is by airways. There are many aircraft operating to Dubai International Airport. FlyDubai, Etihad,  Air Arabia, etc. are the major airlines operating this route.
By Train: You can get around to different locales in Dubai, by train - Emirate Express.
By sea: You can start from Oman if you wish to head to Dubai by road.
Top 10 Places to visit in Dubai:
1. Burj Khalifa : Burj Khalifa, the 'Vertical City of Dubai', is one of the most gracious architectural marvels, the World has ever seen. Make sure you witness the architectural marvel of the 21st century without which no Dubai Tour Package is complete.
2. Dubai Frame : Hailed as the biggest picture frame on the planet, Dubai Frame is one of the must-visit spots. Deira's old town and the best glimpse of the Arabian sea can be savored from the frame along with the cityscape!
3. Palm Jumeirah : Fondly referred to as the most exquisite man-made island ever, Palm Jumeirah attracts flocks of tourists every year! Make sure you witness the beauty of this island in the shape of a palm tree. 
4. Dubai Fountain : They say that Dubai Fountain is one of its kind with the World's largest animation infused into its working. 
5. Jumeirah Beach : If you are craving for an idyllic getaway, head to Jumeirah beach and indulge yourself in jet skiing, kitesurfing, and much more!! 
6 Burj Al Arab : Take your Dubai Tour package up a notch by booking for a stay in Burj Al Arab. This iconic premium hotel in the shape of a snail has gorgeous fountains, comfortable lobbies, and around 200 suites.
7. The Dubai Mall : The epitome of the shopping experience, Dubai Mall is the second-largest shopping mall in the whole World. It has above 1000 stores and 14,000 parking spaces inside it along with attractive features like the Ice Rink, cinema complex, etc.
8. Global Village Dubai : Global villae Dubai is the ultimate destination for shopping and entertainment. It is also World's largest Tourism, Shopping, and Entertainment  Project which displays stores for around 90 countries, handicrafts and traditional products from around 90 countries.
9. Miracle Garden Dubai : Hailed as the largest Natural flower garden, this gorgeous garden is graced with pretty flower castles, flower clocks, and such flower installations. Make sure you witness this magnificent spot during your Dubai Tour!
10. Dubai Marina : Dubai Marina is a man-made canal city that has a mesmerizing cityscape. The waterfront twin tower Al Sahab, the Walk, beach and residential complex Al Majara are the key features of the Dubai Marina.
Top 10 things to do in Dubai:
1.Visit Burj Khalifa - World's Tallest Building : Is our Dubai Tour Package even complete without visiting Burj Khalifa? Relish this architectural marvel, the city view from the observation deck, its Las Vegas-inspired fountain, shopping experiences and much more!!
2. Visit Dubai Aquarium & Underwater Zoo : Incredible aquatic experience at your fingertips! Experience stunning marine life closely, and indulge in adventures like Shark encounter, Cage snorkeling, Shark dive, Shark walker, and much more!
3. Desert Safari with BBQ Dinner  : You are in for a real adventure if you would sign up for the Desert Safari through the sand dunes graced with falcons and other desert animals. To spruce up, you can go for rides like bashing, quad biking, sandboarding, and camel rides.
4. Dine at Dubai Marina Dinner Cruise : Pamper yourself with unparalleled luxury services as you savor the cruise by dawn! Unlimited drinks, scrumptious food, and entertaining activities guaranteed!
5. Enjoy thrilling rides at Ferrari World : This indoor amusement park redefines the exhilarating entertainment for the tourists. Do not miss out on trying out the fun ride Formula Rossa, the world's fastest roller coaster!
6. Enjoy Rides at Wild Wadi Water Park : Wild Wadi Waterpark is an outdoor water theme park that is famous for the exhilarating rides it is featured with. Flood river flyer, Breakers Bay, Juha's journey, White Water Wadi, etc. are some must-try rides here if you are in Dubai or Package with family.
7. Romantic Hot Air Balloon flight : Savor the sunrise in the best way possible as you glide up to the sky in a hot air balloon. You can sport sand dunes, herds of desserts, green land patches, etc. from up the sky!
8. Enjoy Skiing at Ski Dubai : Head to ski Dubai to beat the scorching sun outside! Cart loads of snow, fun rides like Bobsled, Tubing Run, Climbing wall and pretty cafes and eateries are awaiting you inside. 
9. Night at Dubai Creek : Cruise down the sparkling waters of Dubai creek in illuminated boats and enjoy the night view! You can witness the buildings in the old Persian style as well.
10 Helicopter Tour in the City : The activity is as fun as it sounds and is one of the most sought after activities in every Dubai Tour Packages. You can soak up the brilliant views of Dubai and click amazing pictures as well!
Show Less
Popular Dubai Tour Packages
Popular Dubai Tour Packages
Trending Dubai Tour Packages
Trending Dubai Tour Packages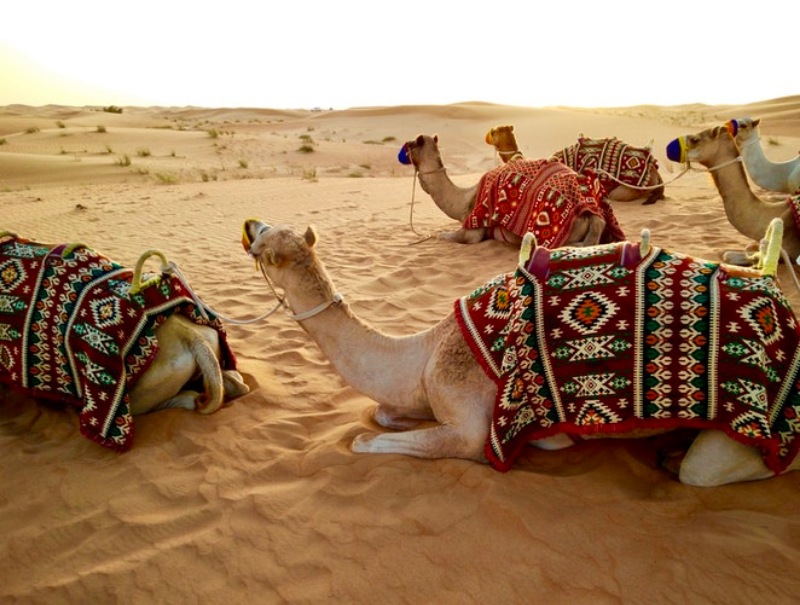 Trending
Package Highlights
Best international tour operator 
Hassle free
Easy and secure payment
EMI available
Includes
Above mentioned for 4 Passengers travelling together 
Accommodation on twin sharing basis
Airport - Hotel - Airport transfers in Private basis
All sightseeing in SIC basis
Pickup from Dubai airport 
Drop at Dubai Airport 
All Entry Tickets
All sightseeing, land transfer & inter hotel transfer.
Driver's bata, toll, parking, road tax, fuel charges.
Dhow Cruise with Dinner ( SIC Transfers)
Miracle Garden ( SIC Transfers) 
Desert safari with Dinner ( SIC Transfers) 
Dubai Mall ( SIC Transfers) 
Burj Khalifa entry ( 124th Floor ) ( SIC Transfers) 
Abudhabi city tour ( SIC Transfers)
Ferrari world (SIC )
Tax 
Breakfast 
Above mentioned all places entry charges
₹32,500/-
₹34,400/-
(Per Person on twin Sharing)
EMI

from ₹2,950
Hotels for Dubai Tour Packages
We have compiled a list of comfy hotels in Dubai with unparalleled charm and contemporary amenities. Feel free to choose an ideal accommodation gig which best fits your budget and comfort. Seasonz India prioritizes the hotels solely based on the reviews and experiences shared by our esteemed guests.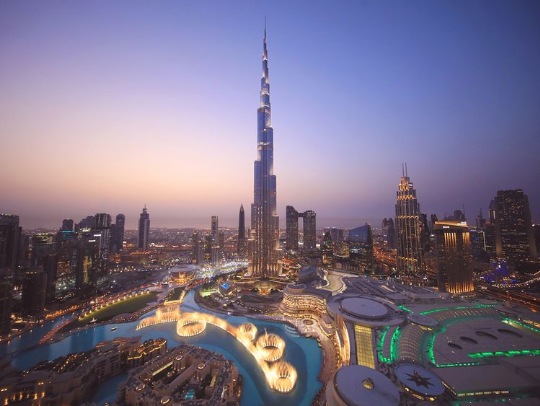 Visit Burj Khalifa - World's Tallest Building.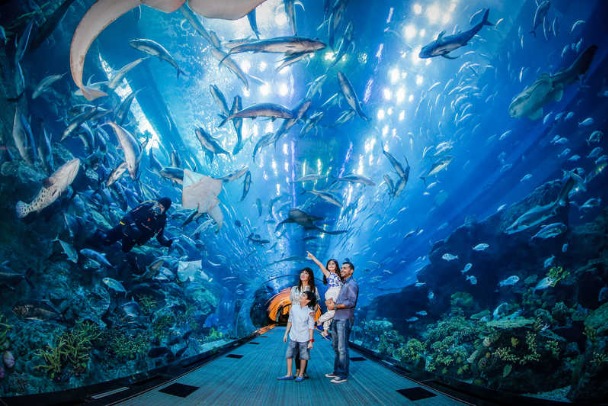 Visit Dubai Aquarium & Underwater Zoo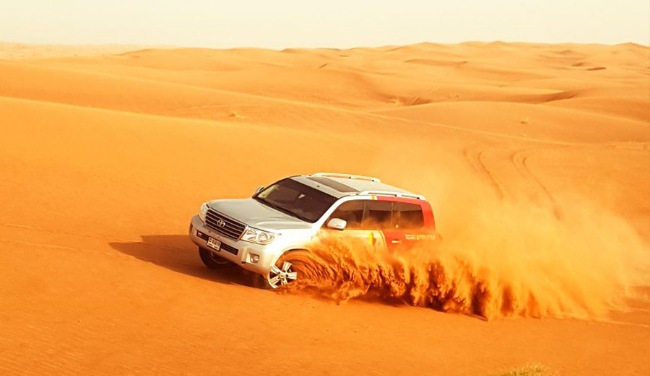 Desert Safari with BBQ Dinner
Dine at Dubai Marina Dinner Cruise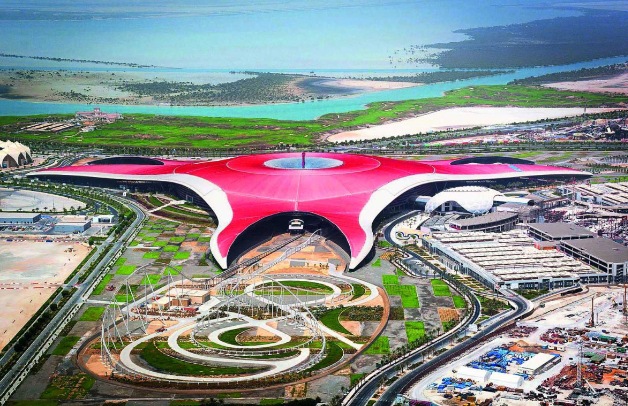 Enjoy thrilling rides at Ferrari World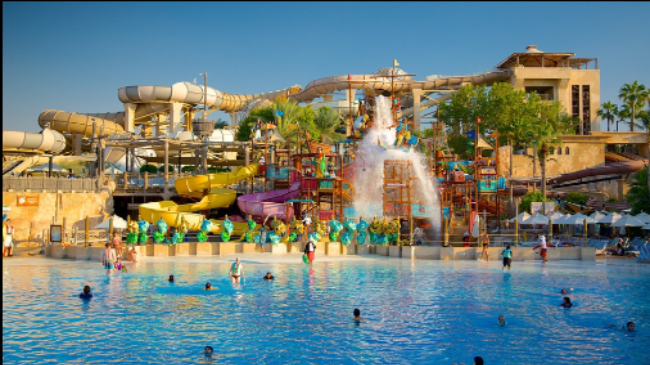 Enjoy Rides at Wild Wadi Water Park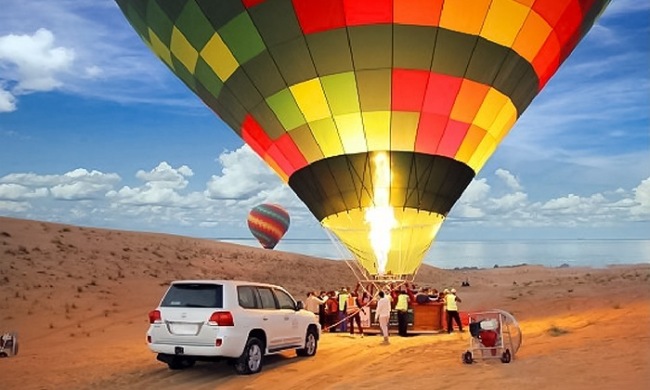 Romantic Hot Air Balloon flight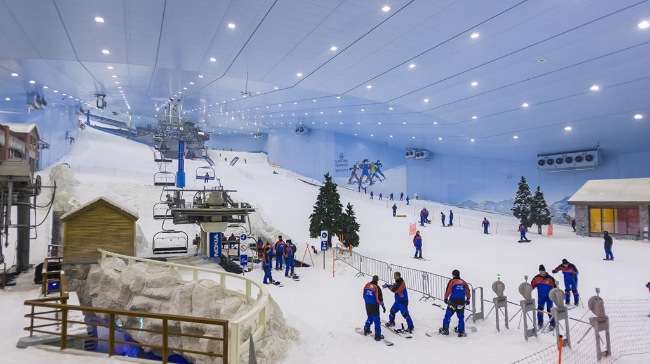 Enjoy Skiing at Ski Dubai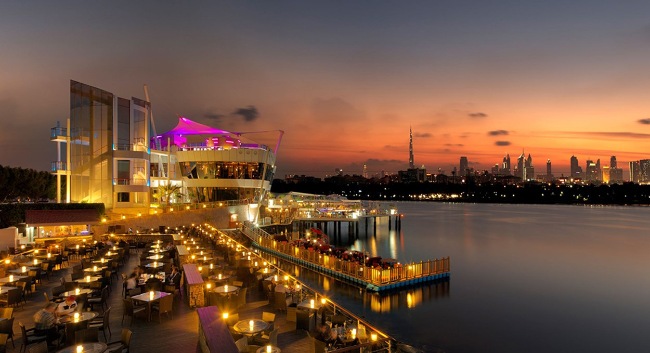 Night at Dubai Creek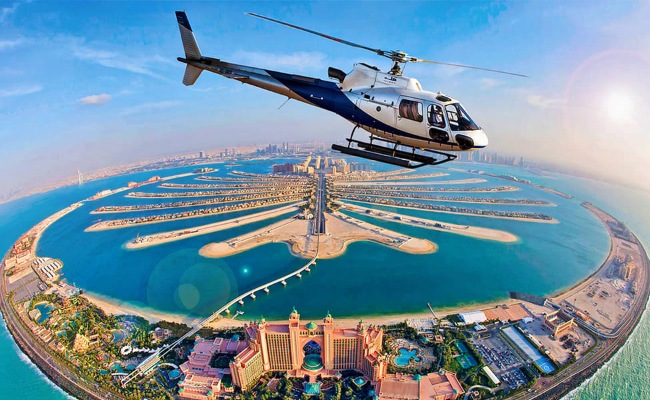 Helicopter Tour in the City