Vietnam Tour Packages
              Our Vietnam Tour Packages brims with mystique and blissful delights for every solo travelers, couples, and family out there! The secluded ancient town and its delusional tales, imperial cities, port cities with gorgeous pagodas, crumbling colonial buildings, street vendors sand dunes, valleys, waterfalls, are all waiting for you in Vietn... Show More
              Our Vietnam Tour Packages brims with mystique and blissful delights for every solo travelers, couples, and family out there! The secluded ancient town and its delusional tales, imperial cities, port cities with gorgeous pagodas, crumbling colonial buildings, street vendors sand dunes, valleys, waterfalls, are all waiting for you in Vietnam. Our tour packages to Vietnam brims with Cultural Highlights, amazing landscapes and scrumptious gastronomic delights of Vietnam! 
             Vietnam is incredibly resilient and peaceful, well famous for rendering idyllic vacation goals. With its exquisite limestone islands, delta iconic water puppet show,  fishing village, Cu chi tunnels, and numerous heritage sites, Vietnam easily makes its way to the bucket list of every travel enthusiast. 
             Perfect for time travel, this destination lures the history buffs from all over the World. The caves in Phong Nha-Ke Bang will reward the Nature lovers, the Halong Bay will delight the beach bums out there and the famous coffee streets of Vietnam will satisfy the food junkies big time!! We hope you get the gist on how compelling Vietnam is!! So book your Vietnam Tour Package, pack and disappear to this magically beautiful destination!
             Here are our brilliantly curated Vietnam Tour Packages; Choose your favorite and get in touch with us to customize the package! Unparalleled experiences, irresistible visual feasts and a basket of unforgettable memories guaranteed!
Best time to visit Vietnam

                  Vietnam enjoys a tropical and temperate climate and there is no such time called a bad time to visit Vietnam. Vietnam has something for everyone in every season. Being a year-round destination, every month undoubtedly is a good time to visit Vietnam but here are the seasons of Vietnam to choose your favorite time!
Vietnam in Winter (December to February) : As the temperature drops to around 10°C, the weather becomes perfect to get around in Vietnam.  The best places to explore during this season are Sapa valley, Mai Chau with ethnic tribal settlements, Tam Dao, etc. 
Vietnam in Spring (March to May) : The temperature experienced in Vietnam during this season is due to unpredictable drizzles. Yet you can see the flowering herbs in full bloom, savor the fresh batch of peach and apricot, etc. The Lim festival and Tet Holiday are also observed during the Spring Season.
Vietnam in Summer (June to August) : During the summer, the temperature in Vietnam varies between 25°C to 37°C. This is the best time to visit Vietnam if you prefer a beach vacation. You can also celebrate Phat Dan, Buddha's Birthday, Ba Chua Xu Festival, and Tet Doan Ngo if you are traveling to Vietnam during this season.
Autumn in Vietnam (September to November) : In Autumn, the temperature in Vietnam ranges from 24-30°C. Hoian Ancient Town, Ninh Binh, Halong Bay, Hanoi, Mekong Delta, etc. are some places you can visit in Vietnam during Autumn.
How to reach Vietnam
By air : Hanoi (Noi Bai International Airport), Danang International Airport, and Tan Son Nhat International Airport are the three airports situated in North, Central, and South of Vietnam. All the major airline operators like Air Asia, Malindo Airways, Indigo, Singapore Airlines, Thai AirAsia, etc. have service operating in this direction.
By road : It is possible to take the bus from Cambodia and Laos. If you are looking for a road trip to Vietnam from India, Asia Highway 1 (AH1) and trilateral highway (India Myanmar Thailand Trilateral highway) can be traversed.
By rail : It is just China which offers a railway service to Vietnam, from Nanning and Beijing. Unfortunately, there is no railway service available from India to Vietnam.
By sea : You can sign up for cruises from Singapore to Vietnam if you wish to access Vietnam by sea. It takes around 8-10 days for the voyage from Singapore to Vietnam.
Top 10 places to visit in Vietnam 
1. Halong Bay : Halong Bay, adorned with around 1,600 limestone islands is one of the popular destinations in any Vietnam Tour Package. With rock formations that can be dated back 3 million years, this bay is simply beautiful! Halong Bay directly translates to 'the place of descending dragons'.
2. Hanoi : Hanoi is a gem of destination with the right mixture of traditional and urban delights. Ancient pagodas,  architectural marvels from colonial age and are what make Hanoi, one of the best destinations in any tour packages to Vietnam. With around 24 rivers, Hanoi is extremely beautiful to explore and was recognized with the "city of peace" award in 1999.
3. Hoi An : Hoi An is one of the oldest cities in Asia. Along with the quaint charms it possesses, it is also one of the most sought after beach destinations. Make sure you wish this spot which is declared as one of the best world heritage sites by UNESCO when on a tour package to Vietnam
4. Phong Nha-Ke Bang National Park : This National park spread over 10,000 hectares, houses an exquisite cave system . Park also has beautiful hillocks, tropical forests, and underground rivers. Make sure you visit this UNESCO World Heritage Site during your Vietnam Tour package.
5. Hue : Nestled in the banks of Perfume River, Hue is one of the oldest cities in Vietnam. Once belonging to the Nguyen dynasty, Hue boasts glorious tales of the past as well. Make sure all the history buffs out there make their way to this spot!
6. Da Nang : Da Nang is a beach city with amazing nightlife. You can find numerous informative museums and world-class infrastructures here! Make sure you add it's Marble mountains, Dragon bridge and Bach Ma National Park to your Vietnam Tour Package.
7. Sapa : Sapa is a famous trekking spot in Vietnam. This hill station offers excellent valley views of cascading rice terraces, tiny hill-tribe villages, and lush paddy fields. The town around is home to ethnic tribal groups of Vietnam.
8. Da Lat : Da Lat is about beautiful pine trees, lofty hills, attractive blossoming flowers, superb golf, and much more. Some hail Da Lat as 'Le Petit Paris' for the feature resemblance to Eiffel Tower. You can avail of the crispiest vegetables, fruits, and the Robusta coffee here.
9. Nha Trang : This beach destination is rich with the glorious ruins from the Champa reign. Make sure all the history buffs head to this spot for the quaint temples as well. The beach is abundant with sea animals and marine plants. The vast mountain range and untouched islands here extend unparalleled visual feasts to the tourists.
10. Ninh Binh : Famous for bicycle rides, boat rides, and treks to Hang Mua peak, Ninh Binh is one of the most sought after spots in any tour packages to Vietnam. The natural landscapes and wide historical destinations of Ninh Bing are sure to entice you!
Top 10 things to do in Vietnam
1. Snorkeling in Cham Island : Make your way to Cham Island and push yourself for snorkeling experience! Unimaginable fun guaranteed! You can spot gorgeous corals and sea life under the beautiful sea. Make sure you take a dip in the beach of this pretty Island, which is a world biosphere reserve area recognized by the UNESCO.
2. Trekking in Ho Chi Minh trail : Undeveloped spots of South East Laos can be explored in this trial. Make sure you savor the beauty of mud roads, waterways, hidden bridges, forest paths, runways, mountains, and even fuel pipelines by signing up for this! You will be trekking past the quaint villages, exquisite landscapes, and historical sites.
3. River activities in Vietnam : The most rewarding way to explore the river life in Vietnam is by signing up for activities like Tubing and Kayaking in the Vietnam River. On indulging in river rafting in Saigon River, tourists get an opportunity to ride through the unique underground passages dating back to the Vietnam War. You can also enjoy the floating markets in the river towards the end of this tour!
4. ATV Ride Tour in Ho Chi Minh : Ho Chi Minh City is best explored with a 200cc Quad ATV! You can avail of these ATVs on rental on hourly packages. These quad bikes can be taken to muddy roads, sandy spots, and mountain tops as instructed by the guides
5. Cooking class in Thuan Tinh Island : Thuan Tinh Island Cooking Tour is very famous among the cooking enthusiasts and food lovers! Bust market visit, sightseeing, and exciting cooking classes await you on this tour. Thuan Tinh Island is considered as one of the World heritage sites by UNESCO.
6. Visit Hoi An Ancient Town : Once a port town, Hoi An possesses an irresistible old-world charm. This UNESCO recognized World Heritage site has Chinese temples, eateries with delicious cuisines, family cult houses, open markets, etc. When on a Vietnam Tour Package, make sure to take a stroll through the history-filled lanes of Hoi An.
7. Visit the 'Yaly Couture'-Tran Phu Branch : Yaly Couture-Tran Phu Branch is a must-visit spot in any tour packages to Vietnam. You can find unique costumes, most of them handsewn and get one sewed for you instantly! Any type of fabric or design, they deliver the best apparel within the stipulated time. 
8. Hang out at An Bang Beach in Hoi An : 
Rendering laid-back scenery in all directions, An Bang Beach has made it to the favorite picks of tourists! The beach has a huge array of beachfront resorts, unique seafood restaurants, and hippy bars. Stand up paddling, surfing, etc are some beach activities you can indulge when in An Bang
9. Shop at Hoi An Night Market : With around 50 colorful shops and graceful vendors, Hoi An Night Market is a very popular spot in Vietnam. Souvenirs, local snacks, handicrafts, trinkets, jewelry, and accessories can be shopped from this spot.
10. Explore the Marble Mountains in Da Nang : This exquisite hills made of limestone and marble is a famous pilgrimage site as well. There are cave temples worshipped by the Cham tribe here. The mountain range has a dominant plane landscape along the coastal road between Hoi An and Da Nang.
Hotels in Vietnam: We will make sure that your accommodation is as comfy and budget-friendly as possible. We highly rely on the feedback and reviews of our esteemed guests while prioritizing the Hotels to stay. We will not settle for anything less!
Show Less
Popular Vietnam Tour Packages
Check out the popular Vietnam packages, brilliantly crafted from us! We are more than happy to customise your tour packages to Vietnam according to your pace, priorities and budget!
Destination
Days
Rating
Price
Vietnam Tour Packages from Kerala
5 Days 4 Nights
Customizable
5 Star


42 Reviews

₹24,622/-

₹21,662/-

(Per Person on twin Sharing)

Vietnam Tour Package from India
5 Days 4 Nights
Customizable
5 Star


42 Reviews

₹36,000/-

₹31,000/-

(Per Person on twin Sharing)

Vietnam Tour Packages with Cruise
7 Days 6 Nights
Customizable
4 Star


42 Reviews

₹43,000/-

₹39,000/-

(Per Person on twin Sharing)

Vietnam Tour Package for Couple
6 Days 5 Nights
Customizable
5 Star


42 Reviews

₹39,000/-

₹35,000/-

(Per Person on twin Sharing)

Vietnam Cambodia Tour Packages
5 Days 4 Nights
Customizable
4 Star


42 Reviews

₹31,000/-

₹28,000/-

(Per Person on twin Sharing)
Trending Vietnam Tour Packages
Vietnam is awaiting you with its serene delights in our tour packages to Vietnam. Check out the most popular Vietnam Packages we have! Choose your favorite and book your packages now.
Hotels for Vietnam Tour Packages
We will make sure that your accommodation is as comfy and budget-friendly as possible. We highly rely on the feedback and reviews of our esteemed guests while prioritizing the Hotels to stay. We will not settle for anything less!
Things to do in Vietnam
Vietnam, the dreamy tropical destination has oodles of experiences to offer you! Vietnam is a versatile and most precious place to visit on earth. Vietnam has everything for everyone when it comes to tourist attractions, food, and other activities. There are too many things to do in Vietnam, check out the popular activities here: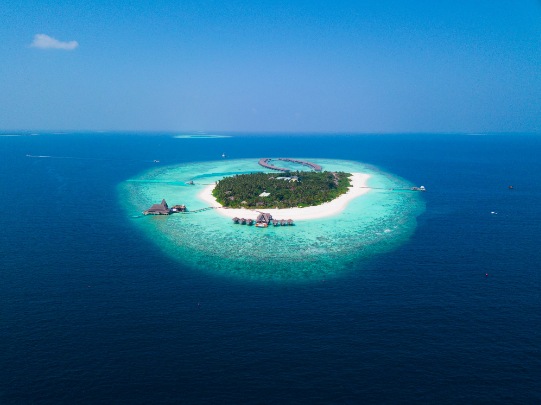 Snorkeling in Cham Island
Trekking in Ho Chi Minh trail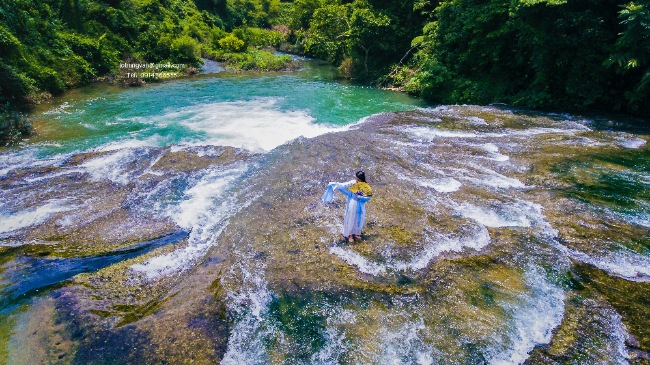 River activities in Vietnam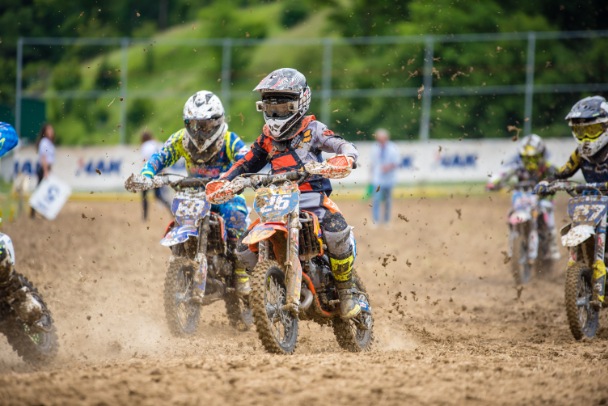 ATV Ride Tour in Ho Chi Minh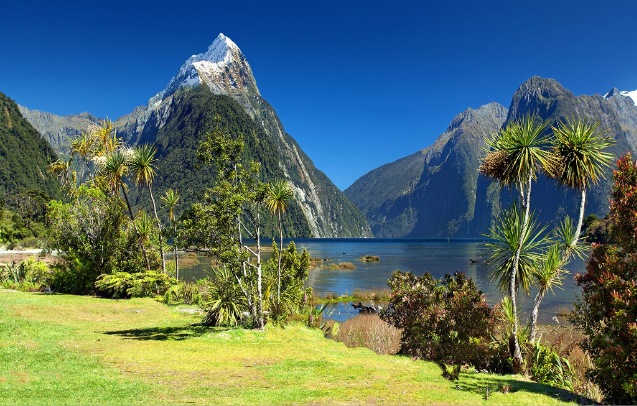 Cooking class in Thuan Tinh Island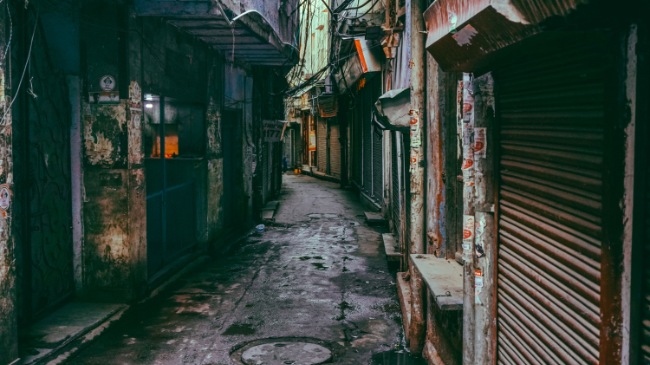 Visit Hoi An Ancient Town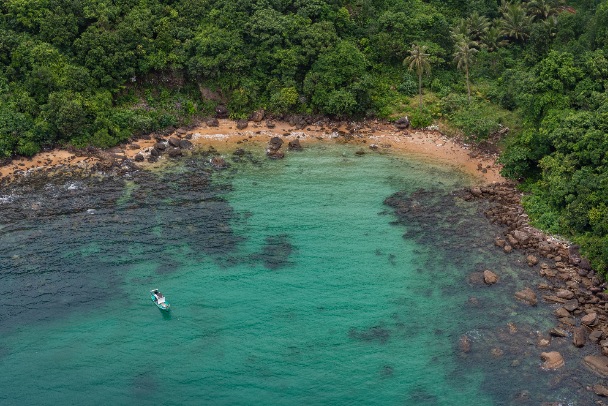 Visit the 'Yaly Couture'-Tran Phu Branch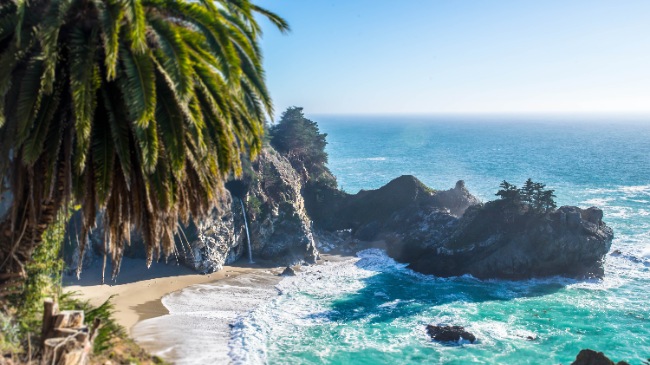 Hang out at An Bang Beach in Hoi An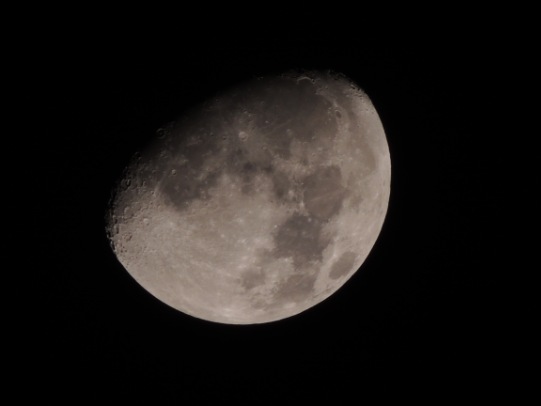 Shop at Hoi An Night Marke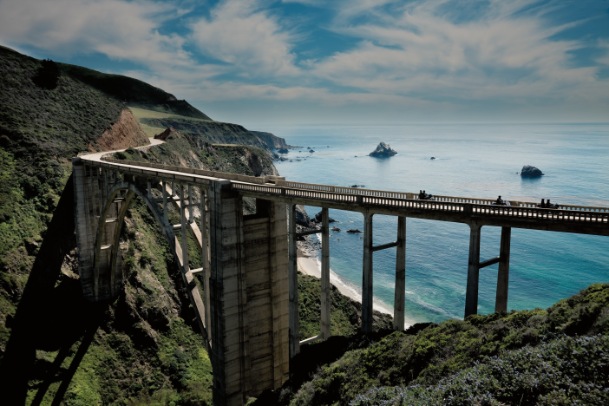 Explore the Marble Mountains in Da Nang
Places to visit in Vietnam
Vietnam has the best of the Worlds - both dynamic bustling cities and subtle hill-tribe villages. There are unique spots that strife the bloodshed of the Vietnam War. The country has looming skyscrapers, beautiful floating markets, nature-filled paddy fields and mopeds zooming through roads. Take a look at the trending tourist destinations in Vietnam: