Mauritius Tour Packages
              Mauritius, which is widely hailed as the Pearl of the Indian Ocean, is more than another island country with sandy beaches,  meadowy hillocks, and colonial marvels. Our Mauritius Tour Packages boast highly-rewarding experiences at spots like Port Louis, Grand Bay, Chamarel, ile aux cerfs, Show More
              Mauritius, which is widely hailed as the Pearl of the Indian Ocean, is more than another island country with sandy beaches,  meadowy hillocks, and colonial marvels. Our Mauritius Tour Packages boast highly-rewarding experiences at spots like Port Louis, Grand Bay, Chamarel, ile aux cerfs, Blue Bay, Champ de mars and Flic en Flac. With our tour packages to Mauritius, you can also indulge in adventurous beach activities like diving with dolphins to exquisite coral spots and shipwrecks from the 18th century! 
              This paradise lies to the east of Madagascar and to the south-east African coast. Our  Mauritius Tour Packages will not cost you a fortune!! Grab your squad and book with us now to unlock exclusive offers! We have got you covered with all the major tourist draws like the beach activities, Wildlife experiences, hiking, trekking, shopping and what not! So pack your bags, grab your sunscreens, shades and beach outfits and set off on the perfect beach vacation you can ever gift to yourself!
Best time to visit Mauritius
                Being a year-round destination, Mauritius has little something for the tourists during every season. However, during the wet cyclone season, which is from January to March, the Mauritius visit is not recommended, but you can if with precautionary preparations.
Summer (January to March) : The temperature observed at this season is between 25 degrees Celsius to 33 degrees Celsius. The threat of cyclones doesn't usually affect getting around in Mauritius. You can have the best tropical summer spent in Mauritius during this time. 
Winter (May to December) : 18 degrees celsius to 24 degrees celsius is the temperature observed during the winter. Christmas Kreol Fest is the biggest perk of visiting Mauritius at this time. The climate is pleasant and mild for you to get around. 
How to reach Mauritius:
By air : The most convenient way to access Mauritius is by air. Emirates flights, Air Asia, China Eastern flights, Air India flights, Malaysia Airlines flight, Singapore Airlines flights, Malaysia Airlines flights, etc. are the flight operators servicing in this route.
By sea : You can sign up for a cruise in the vessels which sails from Madagascar, Rodrigues Island, and Reunion Island. It will take around four days to reach Mauritius by sea and we do not recommend that as the voyage can be a little exhausting.
Top 10 places to visit in Mauritius
               Mauritius is dotted with sunkissed beaches, warm lagoons, exquisite hillocks,  and lush plantations! Go through the round-up of exquisite spots and panoramic vistas we have picked for you and make sure you add them to your Mauritius Tour Package: 
1. Chamarel 7 Coloured Earth : Pop into the miniature sand dune vista in seven wondrous colors - red, brown, violet, green, blue, purple and yellow. Get the closest glimpse of volcanic accumulation and admire the marvel created by Nature which is around 600 years old. The spot is surrounded by Coffee shops, Souvenir shops, tortoise parks, etc.
2. Grand Bassin : Grand Bassin (Ganga Talao) is a sacred crater lake nestled in Savanne District. Lord Hanuman, Goddess Ganga, and Lord Ganesh are the idols worshipped in this pilgrim spot. Admire the gigantic sculptures and lush greenery around the sparkling lake in your Mauritius Tour package.
3. Ile Aux Cerfs : Translated roughly to 'island of deer', this spot is blessed with mind blowing greenery and lush vegetations. Breathtakingly beautiful lagoons, BBQ beaches, undeniable landscapes are also gracing this gorgeous island. If you are an adrenaline junkie, make sure you sign up for beach adventures like Parasailing, Underwater Sea Walk, Speedboat ride, Golfing, etc. in your Mauritius Tour package!
4. Caudan Waterfront in Port Louis : Caudan Waterfront is nestled in the heart of the capital city, Port Louis. this picturesque spot has shops, banking facilities, casinos, cinemas, restaurants, etc. This is a must-visit place if you wish to take a glimpse of the commercial side of Mauritius in any Mauritius Tour packages. Find the casino experience here and shop until you drop as well!
5. Trou Aux Cerfs Dead Volcano Crater : This exquisite dormant volcano has a gorgeous crater which dates back to 2 million years. The lush vegetation surrounding it adds to the picturesque quotient of this place. Natives also call this spot 'Murr's volcano'. You can also immerse yourself in the panoramic view of the town from u here.
6. The Sacred Lake Of Grand Bassin : Grand Bassin Sacred Lake, which is also known as Ganga Talao, nestled around the small crater of an extinct volcano, is one of the most famous pilgrimage centers in the World. Having earned the nickname Pari Talao for its beauty, translated as the "fairy lake", many tourists make their way to this exquisite spot.
7. Tamarind Falls : Tamarind Falls is one of the most sought after spots in Mauritius. This scenic attraction is also known as 7 cascades. Green hills and the white gush of waterfalls greet you in this exquisite spot. Do not forget to add this highly rewarding tourist experience to your tour packages to Mauritius.
8. Mauritius National Botanical Garden : Nature lovers of all shades are welcome to this Botanical Garden blessed with over 650 variants of plants. You can take a stroll through the beautiful gardens and spot exotic varieties of herbs and flowering plants. Formerly the private garden of French Governer, this spot is now one of the most sought after tourist spots in every Maldives Tour package.
9. Trou Aux Biches : This 'World's Leading Beach Destination' award-winning beach is definitely going to be a feast o your eyes! This beach town, which was once a fishing village is famous for the golf clubs, luxury resort, and beach activities now!
10. Pereybere : Known for its calm waters and unparalleled beauty, this beach has become one of the best family beaches in Mauritius. This is also the best spot for indulging in Underwater walking!
Top 10 things to do in Mauritius:
1. Scuba Diving in Belle Mare : The long stretch of gorgeous Belle Mare is one of the most sought after destinations for beach activities across the country. Belle Mare is bustling with marine life and arranges a visual treat underneath the sea for everyone. The sight of colorful corals, bright-colored fishes, and marine flora are awaiting you here!
2. Quad Biking in La Vallee Des Couleurs Park : La Vallee Des Couleurs Nature Park is nothing less than an alluring steamy jungle scattered over a mountainous plane. Rich with gorgeous waterfalls, warm lagoons, mud roads, and rocky hills, animal farms, and volcanic ash, this spot offers perfect landscapes for Quad biking, Zip-lining, Hiking, etc.
3. Cave Sea Kayaking at Albion : Head out to Albion in West Coast and feast your eyes to one of the most exquisite sea caves out there in the Globe. Professional sea kayaks are available which you can rent and ride for amazing experiences in a spectacular spot.
4. Hiking at Tamarind Falls : It is very rewarding to trek up through the steep mountain to witness the alluring Tamarind Falls. The tropical forest canopy renders you with unparalleled beauty in all directions. Hiking is usually an exhilarating 6 hours activity here! The Cliff jumping, canyoning, bird watching, and swimming, are some other activities you can indulge in when in this spot.
5.Taste the Street food of Mauritius : Tantalize your taste buds with authentic Mauritian cuisine served by the street stall vendors. Some must try Mauritius street food dishes are Dhal Puri/Dholl Puri, Chana Puri Creole curries,  Roti Chaud, Gajaks, Min Frite, and Sweet Potato Cakes.
6. Deep-Sea Fishing in Mauritius : Deep-Sea Fishing is one of the most heart-racing activities you can engage in. Big games can be chased as the boat with a couple of professionals take you to the deep sea radius. The professionals will help you enhance your fishing skills.
7. Visit Casela Nature Park Segway Tour : Riding the Self-balancing Segways are the best way to explore the Casela Nature Park. The park possesses rich biodiversity including Java deer, macaque monkeys, ostriches, mongoose, African antelopes, and flora including cassias, ebony, pink pepper, etc.
8. Submarine Safari in Trou Aux Biches :  
With a submarine ride, you can go  35m deep into the sea. This is the perfect option to enjoy the seep sea life without even getting wet! You can also ride a sub scooter at a 3 m deep sea level.
9. Whale watching : Head out to the South West coast of Mauritius to spot gigantic whales. You can spot Humpback whale, pygmy right whale, etc. if you can sail to the South est coast of Mauritius.
10. Snorkeling in Blue Bay Marine Park : Blue Marine Park is the perfect place to spot abundant marine flora and fauna. You can snorkel to spot the coral garden and beautifully flocks of Sailfin Tangs, Butterflyfish, Surgeonfish, Damselfish,  large Trumpetfish, and tiny Pipefish.
Show Less
Popular Mauritius Tour Packages
Check out the most popular among our tour packages to Mauritius! All of our packages are customisable to your preferences and budget! Book your Mauritius package now and dissolve into the magnificent beauty of this island county!
Trending Mauritius Tour Packages
Our trending packages to Mauritius are listed below for you to choose your favourite from! Undeniably charming spots and adventurous activities are brilliantly packed to our Mauritius Tour Packages! Read along and book your trip now!
Where to stay for Mauritius Tour Packages
We have compiled a list of best hotels in Mauritius with irresistible comfort and contemporary amenities, from where you can choose the ideal deal best fits your budget and comfort. Seasonz India prioritizes the hotels according to the reviews and experiences shared by our esteemed guests.
Things to do in Mauritius
From beach sports to mountain adventures, Mauritius offers incredible activities to its visitors. All adventure junkies, foodies and Nature lovers can book your Mauritius Tour packages now, without a second thought! Check our our top picks of things to do in Mauritius below: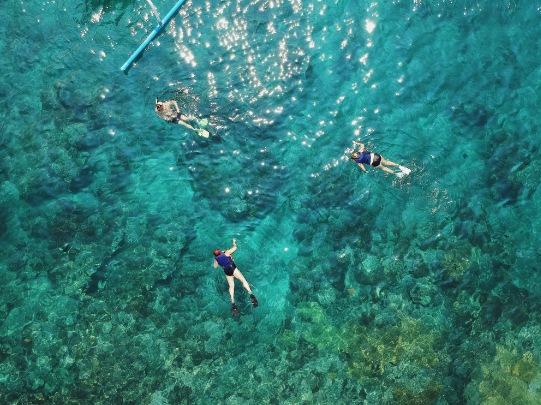 Scuba Diving in Belle Mare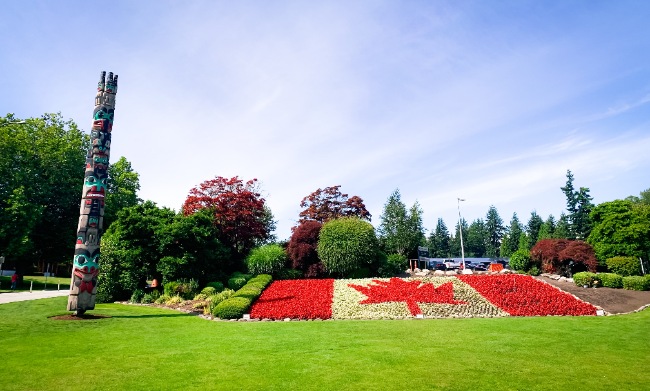 Quad Biking in La Vallee Des Couleurs Park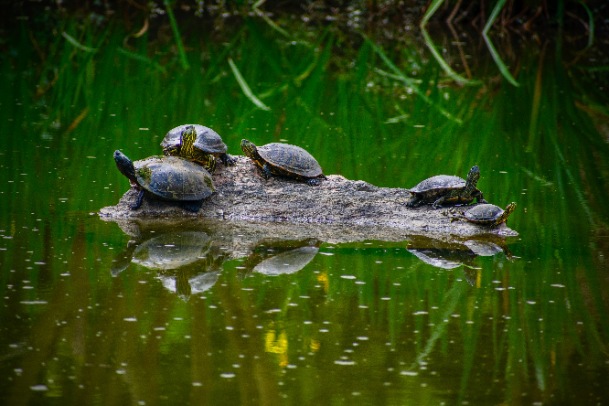 Cave Sea Kayaking at Albion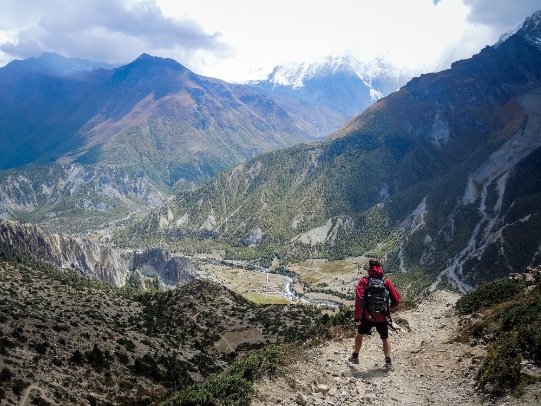 Hiking at Tamarind Falls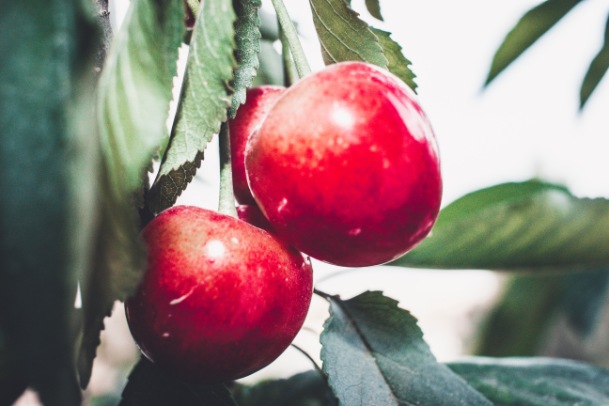 Taste the Street food of Mauritius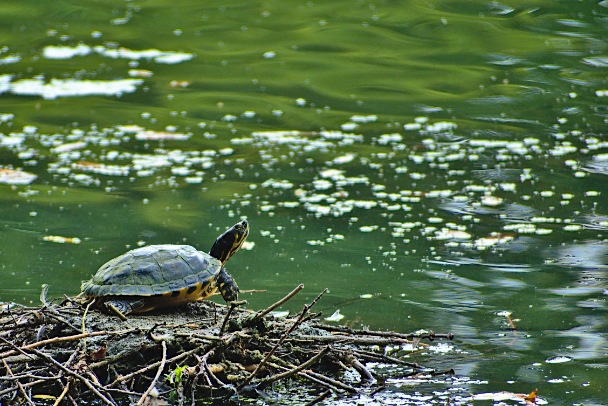 Deep-Sea Fishing in Mauritius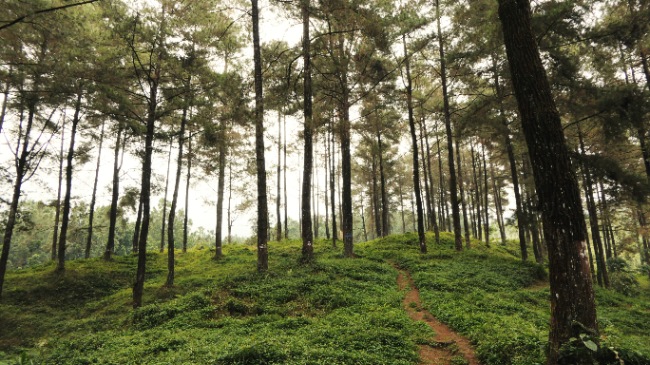 Visit Casela Nature Park Segway Tour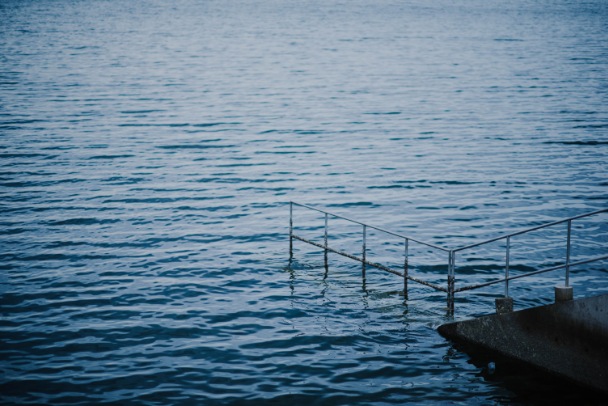 Submarine Safari in Trou Aux Biches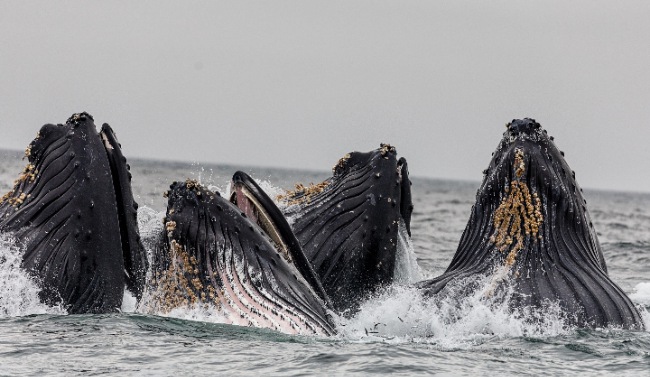 Whale watching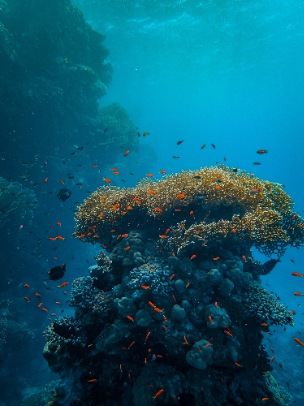 Snorkeling in Blue Bay Marine Park
Places to visit in Mauritius
Mauritius is dotted with sun kissed beaches, warm lagoons, exquisite hillocks, and lush plantations! Go through the round-up of exquisite spots and panoramic vistas we have picked for you and make sure you add them to your Mauritius Tour Package: