Manali Tour Packages
               If you are craving for a chilly vacation, nothing can reward you like our Manali Tour Packages!  It's not even a superlative if one calls Manali, the paradise on Earth! This alluring resort town, nestled in Himachal Pradesh, is dotted with snow-capped mountainsShow More
               If you are craving for a chilly vacation, nothing can reward you like our Manali Tour Packages!  It's not even a superlative if one calls Manali, the paradise on Earth! This alluring resort town, nestled in Himachal Pradesh, is dotted with snow-capped mountains, apple orchards, hot mineral springs, Buddhist monasteries, and such ethereal treats. Our tour packages of Kullu Manali are packed with laid back vibes and dreamy mountain experiences!!
              Manali roughly translates to 'the abode of Manu' and Kullu valley translates to 'valley of Gods'. Imagine the heavenly treats and spiritual cleansing awaiting you in our tour packages of Manali. The quaint Buddhist shrines in stone and wood and the hillocks adorned with the picturesque prayer flags are sure to cleanse your soul! 
             Spread along the banks of the Beas Kund river, Manali realizes the dreams of every backpacker! Skiing, paragliding, trekking, and similar breathtaking adventures are whats awaiting the adrenaline junkies in every Manali Tour Packages! Lip-smacking Himachali cusine with must-try dishes like Khatta, Momos Sidu, Aktori, Chha Gosht, etc, are gonna satisfy the food junkie's cravings! Manali Tour Packages can never disappoint thrill-seekers and nature enthusiasts as well!
             So why wait! Avail tour packages to Manali and dissolve in the wholesomeness residing in the snow-capped mountains of Manali, the joy of meeting its kindest natives and the adorable puppies who will keep ou company! Climb up the postcard-perfect mountains and dip in the thermal springs and experience the surreal joys offered here!! 
Best time to visit Manali
             Manali is one such destination to which we can travel at any time round the year. However, what the traveler seeks can totally differ with the seasons of Manali. Check out the peculiarities and perks of visiting Manali at each season to choose the best time to visit Manali for your Manali Tour Package!
Manali in Winter (March to June) : Manali looks straight out of a dream in winter! Covered with sugar-white snow, it renders visual feasts to the visitors during winter. The temperature drops incredibly and hovers at zero degrees Celsius. Lots of snow activities await you at winter time in Manali, ranging from making snowmen to snow tubing, snow scooter rides, snow sledding, skiing, zorbing in snow, etc.
Manali in Summer (March - June) : During the summer, the temperature ranges from 10°C to 25°C. If you are that person who wishes to mix little sunshine with the snowy delights, you can choose the summertime to visit Manali! 
Manali in Monsoon (July to August) : Visiting Manali in monsoon is not recommended as it is very unlikely. It can rain in torrents during the Monsoon season, and there is a slight threat of landslides. However, you can avail of hotel accommodations and travel expenses at low rates during monsoons. The temperature will be hovering between 10 degrees to 17 degrees. 
How to reach Manali :
            If you are wondering how to reach Manali, you can read along and find different modes to access this beautiful destination. Manali is well connected with the rest of the country by road, air, and train.
By air : Booking the flights with major airline operators like Air India, Indigo Airlines, Jet Airways, SpiceJet, Go Air, Indian Airlines, Jet Konnect, Air India Express, etc. is the most convenient way to reach Manali.  The prominent airport in Manali is Bhuntar which is around 50 km away from Manali.
By road : The next best way to access Manali is by bus from Delhi. The major bus operators working in this route are City Land travels, Harrisons travels, Heera Himachal Holidays,  etc. 
By train: Jogindernagar and Pathankot are the two major railway stations that are accessed by the tourists to reach Manali by train. Shimla and Kalka also have railway stations that receive visitors from Delhi, Lucknow, Culcutta, etc.
Top 10 Places to visit in Manali  
1. Manikaran: Manikaran, the famous shrine with a hot spring is perched on the Parvathy Valley. This popular Hindu and Sikh pilgrimage center is graced with beautiful landscapes along with the quaint charming temple. 
2. The Rohtang Pass : This beautifully sprawled pass divides Kullu Valley and Spiti Valley. You can savor the exquisite sites of lagoons and waterfall on the to Rohtang pass. Visit the dreamy places you enjoyed watching on the big screen in the movies like 'Jab We Met' to 'Yeh Jawani Hai Deewani' when on a tour package to Manali. 
3. Naggar Castle: Naggar castle is situated in the ancient town which was once the capital of the Kullu kingdom. The postcard-perfect castle is every photographer's dream and is now run by Himachal Pradesh Tourism Development Corporation (HPTDC).
4. Solang Valley :  Solang Valley has exquisite glaciers and mountain tops that offer unparalleled treats for your eyes. Adventure junkies can involve in activities like skiing, parachuting, paragliding, and horse riding.
5. Manali Wildlife Sanctuary : Sprawled in 3180 hectares of area, this wildlife sanctuary is home to exotic and native mammals, reptiles, birds and animals. You can spot Flying fox, striped hyena, Himalayan Tahr, flying squirrels, Musk deer, Serows, Palm civets, etc. in this sanctuary. If you are an animal lover, make sure that you add this spot to your Manali Tour Package!
6. Manu Temple :  This temple, which is dedicated to  Sage Manu has a gorgeous pagoda structure to it. Surrounded by lush greenery, the trekking to this temple is going to be one of the most exhilarating experiences in your tour packages to Manali.
7. Jogini Waterfalls: Perched five kilometers away from Manali, this gorgeous waterfall which originates from Kullu valley. It takes around 3 km trek to reach Jogini Waterfall but its totally worth the efforts and time!!
8. Hidimbi Devi Temple : Dedicated to the Demoness Hidimba, this temple is surrounded by thick forests and has an extremely magnificent interior. Make sure you add this quaint shrine to your Manali Tour Package for an extremely soothing experience.
9. Vashisht Temple & Hot Water Springs : Once home to the Vashisht clan, this quaint village is located 3 km from Manali.  The 4000 years old Vashisht temple, situated here is dedicated to the old sage Vashisht. The hot water spring here called the Vashisht Kund draws flocks of tourists every year.
10. Dhakpo Shedrupling Monastery: The Dhakpo Shedrupling Monastery is a gem among the Buddhist Monks. Inaugurated by Dalai Lama in 2005, this shrines owns a magnificent design that allures the tourists.
Top 10 things to do in Manali
1. Experience Paragliding in Manali : Manali is the right place to overcome your fear of heights. Solang Valley is the best place to experience the Paragliding. Glide through the bundles of clouds and savor the exquisite beauty of Manali valleys. 
2. Riverside camping : Sign up for the peaceful camping in the river banks of Manali when on a Manali Tour Package. Manali is graced with many gushing streams like the glorious Beas river on the banks of which you can peacefully set up your camp and let the time lapse in peace.
3. Head to Rohtang Pass : 
Your
Manali Tour Package
is said to be not even complete without a visit to this gorgeous mountainous pass! As you dissolve into the beautiful valley, you can also look for activities like Mountain biking,  Skiing and tire dropping.
4. Stroll at Mall road : The vast expanse of Mall road is for you to explore when Manali bound. It is one of the most intriguing spots to visit in Manali at dusk. You can dig into your favorite icecreams, cakes, and pastries here as you shop for fabrics, incense, and leather!
5. Nightlife in Old Manali : Nightlife at old Manali is nothing less than a dreamy experience. Graced with quaint cafes, clubs and eat outs, Manali is lit in a very tranquil way at night. Take a stroll at nights and stop for your coffee when in Manali!
6.Trekking in Bhrigu Lake : You can set off for an exhilarating trek from the Eastern side of the Rohtang Pass. Bhrigu Lake is extremely beautiful to savor and is totally worth thetrek.
7. Ropeway ride at Solang Valley : 
On taking a ropeway ride at Solang Valley, you can soak up the picturesque view of snow-capped hills, cliffs, and grasslands below. The rides are extremely safe and highly rewarding to Nature lovers.
8. A hot water bath at Manikaran : This hot spring which looks straight out of magic is nestled in the Manikaran Temple nestled in the Parvati Valley. It is believed that the hot water spring has healing powers for Muscle pain and rheumatism.
9. Head to the Tibetan monasteries : A large population of Tibetan Monks resides in Kullu Manali. Make sure you visit the monasteries like  Himalayan Nyingamapa Gompa and Gadhan Thekchoking Gompa.
10. Ride a Yak in Solang Valley : Yak rides are one of the most popular activities in any tour packages to Manali. Himachal Pradesh Tourism conducts safe and authorized Yak safaris at an altitude of around 6000 meters.
Hotels in Manali:
Show Less
Popular Manali Tour Packages
Explore the hypnotic spots of Manali in our tour packages to Manali! Unbeatable prices and undeniable sightseeing guaranteed! Check out our popular packages here!
Trending Manali Tour Packages
Find out the most rewarding Manali Tour packages we have crafted for you! Picturesque locales and adventurous activities make our tour packages to Manali undeniable! Check out our trending packages here!
Trending
Package Highlights
​Covid Safe Tour Packages
Best in Class Hotels
Best Services
Exclusive cab for Sightseeing 
Includes
The third occupant of the room shall be provided a mattress/rollaway bed
Room heaters if required can be provided on chargeable basis, subject to ava
Hot water is only provided for 2 hours during the morning and evening in Leh. In camps, hot water is only available for a limited time in the morning.
Only vegetarian meals are served at Nubra , Pangong and Tsomoriri.
Connectivity (phone as well as internet) is poor and unreliable in Ladakh. Most hotels / Camps will not have a Wi-Fi connection.
Transportation shall be provided as per the itinerary and will not be disposal.
Cancellation received 15 days before arrival will attract 50% charges of booking amount as cancellation fee.
 In case of cancellation less than 8 days, the total package cost would be charged as cancellation fee. 
 No refund is applicable for unexpected and unplanned early departures
No refund can be given for any unutilized services for any reason(s) what-so  ever including ill health, road blocks, natural calamities or any other reason beyond our control.
While we will do our best to make suitable alternate  arrangements, we would not be held liable for any refunds/compensation claims arising out of this.                          
Booking is confirmed subject to the receipt of full payment a week before arrival, failing which the management reserves the right to release the booking.
₹17,000/-
₹18,500/-
(Per Person on twin Sharing)
EMI

from ₹2,949
Where to stay for Andaman Tour Packages
We will make sure that your accommodation is as comfy and budget-friendly as possible. We highly rely on the feedback and reviews of our esteemed guests while prioritizing the Hotels to stay. We will not settle for anything less!
Things to do in Manali
All adventure junkies, food enthusiasts, and Nature lovers can head to Manali without a second thought. Manali offers a myriad of amazing activities to keep you all enticed throughout your Manali Tour Package! Check out some amazing activities you can indulge when Manali bound.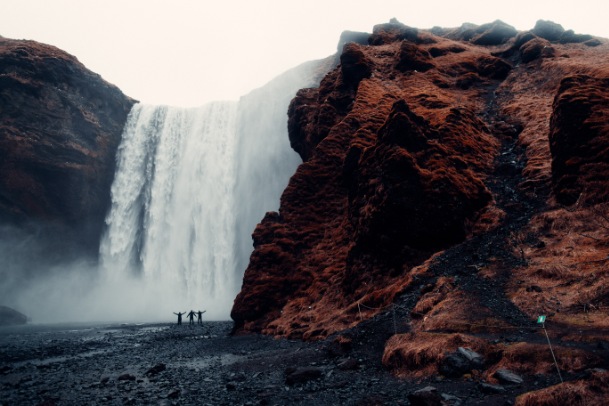 Ride a Yak in Solang Valley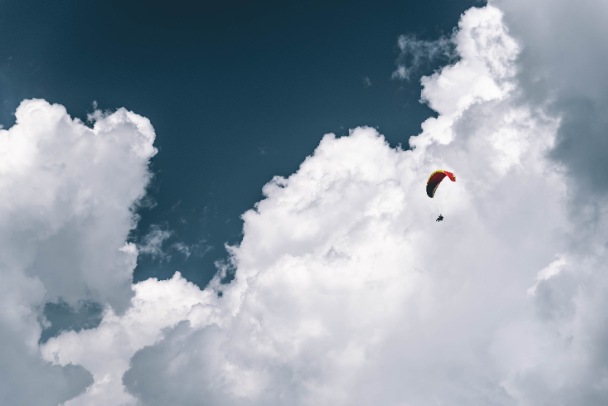 Experience Paragliding in Manali
Head to the Tibetan monasteries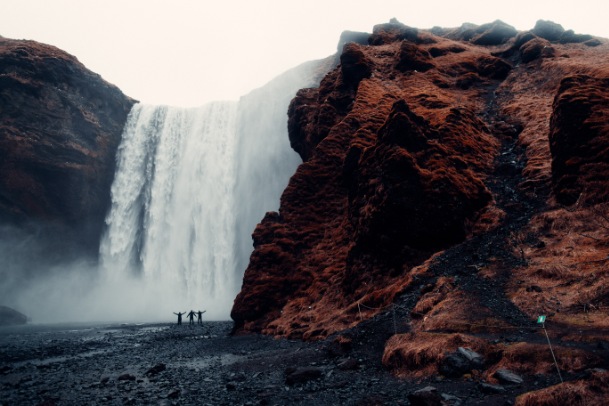 Ride a Yak in Solang Valley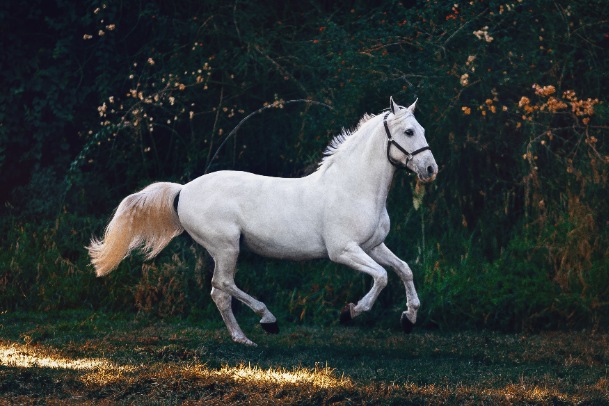 Head to Rohtang Pass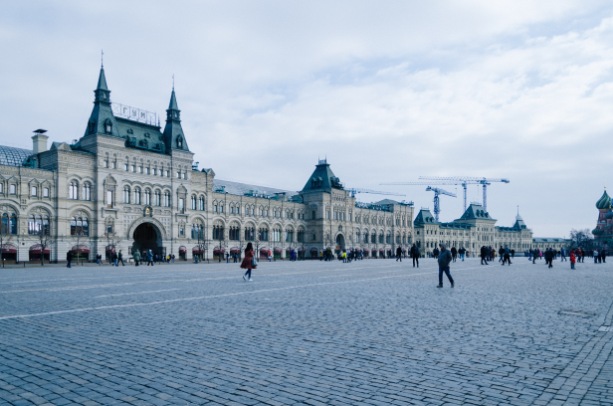 Stroll at Mall road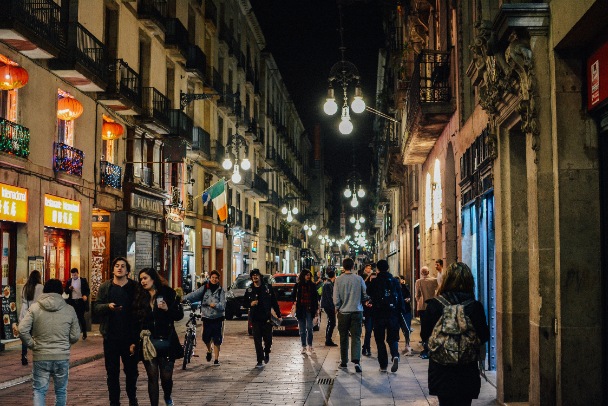 Nightlife in Old Manali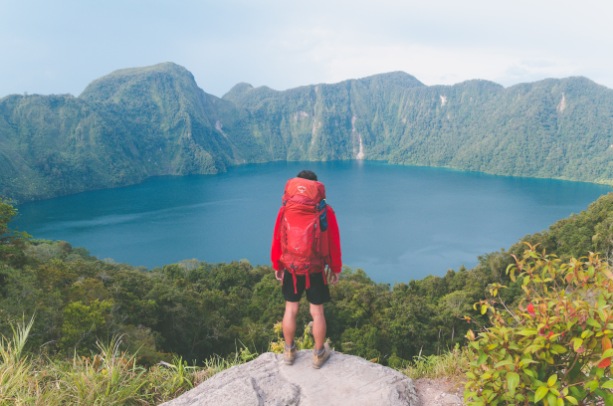 Trekking in Bhrigu Lake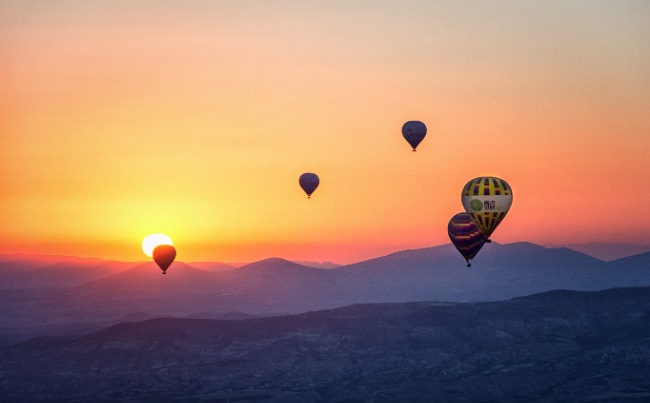 Ropeway ride at Solang Valley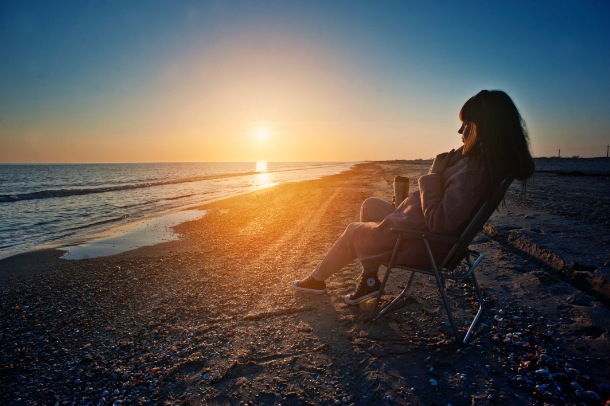 A hot water bath at Manikaran
Places to visit in Manali
Manali is dotted with exquisite places to visit! Go through our top picks of some beautiful places in Manali which you cannot afford to miss. Don't forget to add these spots to your Manali Tour Packages!!