Hyderabad

|
Aruna Nixon

|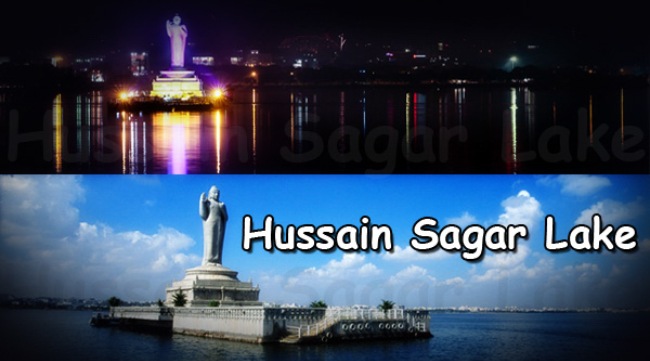 This heart-shaped lake in Hyderabad was built in 1563 and has been attracting flocks of visitors since then. Renowned for the monolith of Lord Buddha, right in the center of the lake,  this lake is one of the most sought after destination for tourists who seek an idyllic getaway. It weighs 450 tons. It was carved by 200 sculptors and took two years to complete the works. 
The lake was built by Ibrahim Quli Qutb Shah in 1563 and was named after Hussain Shah Wali, the designer. The lake was built for meeting the irrigation needs of natives back then. The monolith sculpture of Buddha placed in the Gibraltar Rock of the lake is the biggest attraction of this spot. It is the tallest of its kind around the globe. 
UNWTO had declared this heritage site as 'Heart of the World'. Hussain Sagar Lake is also the largest among the 78 heart-shaped lakes around the World. Make sure you make your way to this spot when you are on a
Hyderabad Tour Package
.
A myriad of activities awaits you in Hussain Sagar Lake. You can sign up for Mechanised boat ride, Jet Ski boat ride, parasailing, Rajahamsa boating, etc. Boating in the lake activity is available from 8 am to 10 pm. The lake view gets better by the evening as the lake starts to sparkle with the illumination of the sculpture. Head to this spot if you need a calming walk when on a tour package to Hyderabad