The Lush Monsoon Season in Kerala: A Hidden Gem for Off-Season Travelers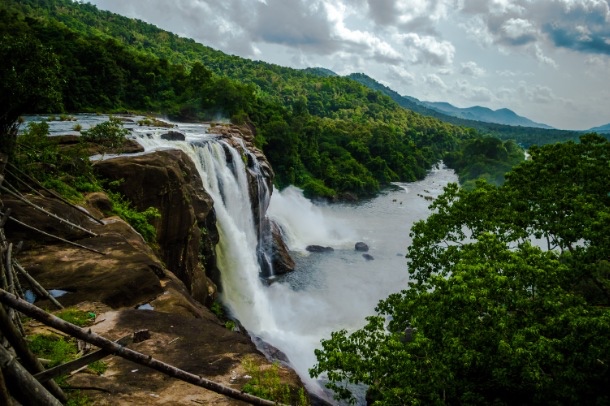 Kerala is one of the most beautiful states in India, known for its tea estates, serene backwaters, and rich history. While Kerala's beauty is captivating throughout the year, the monsoon season, lasting from June to September, brings the state to life with vibrant colors and refreshing ambiance. Despite popular belief that monsoons in India are best to be avoided, here are some reasons why you should consider booking a trip to Kerala in monsoon:
1. Lush Greenery
Kerala is blessed with lush green forests and abundant wildlife, and the monsoon season is the time when nature blooms in all its glory. The rains revive the vegetation and turn the forests into a verdant paradise. The tea estates of Munnar and Wayanad are the most spectacular at this time of the year, with plush green hills that look like they are painted straight out of a postcard.
2. Ayurveda and Wellness
Ayurveda is a traditional system of healing that originated in India and is now gaining global recognition. Kerala is the epicenter of Ayurveda and is famous for its Ayurvedic treatments and spas. The monsoon season is the perfect time to indulge in these treatments and rejuvenate your mind, body, and soul. The humidity and the cool, damp weather make it an ideal time for Ayurvedic therapies, as the skin is more receptive and open to taking in nourishment from the oils and herbs.
3. Less Crowded
The monsoon season is considered the offseason in Kerala, which means there are fewer tourists to compete with for space and services. You can explore the state's beauty without worrying about the crowds and enjoy more profound and more authentic experiences. You can have a clear view of the landscapes, the waterfalls, and the wildlife without a crowd and interact with the locals more intimately.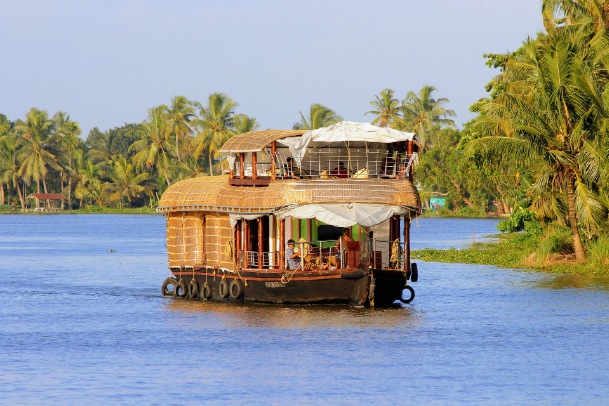 ​
Kerala's backwaters are the state's most famous attractions, and the monsoon season is the perfect time to explore them. The rainy season fills the waterways, elevating the water level, and making the houseboat cruise's experience even more exciting. The sound of rain and the backdrop of lush paddy fields and coconut trees make it an experience of a lifetime. The houseboats are also cheaper during this time of year, allowing you to enjoy the same experience at a lower cost.
Kerala, in the monsoon season, offers a completely different version of the state you might miss out on in other seasons. This season turns Kerala into a magical world full of new experiences and surprises waiting to be explored. The state, with its lush greenery, Ayurvedic treatments, quieter atmosphere, and houseboat experiences, should definitely be added to your travel wishlist. With so much on offer, Kerala in the monsoon season is a destination that you do not want to miss.