Hyderabad

|
Aruna Nixon

|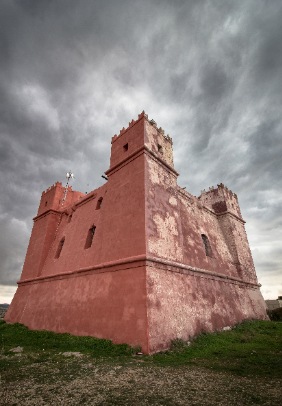 Nothing tells the history of Hyderabad like how Golconda Fort does! his fortified citadel was the city capital during the reign of Qutb Shahi. Golconda produces the largest diamonds called the Golconda Diamonds and colorless Koh-i-Noor, the blue Hope and much more. Built by Kakatiyas, this architectural marvel has made it to the list of monuments prepared by the Archaeological Survey of India. 
Golconda Fort can be roughly translated into the 'Shepherd's hill'. The spectacular Golconda Fort has above 80 bastons and 8 gates. The spectacular Golconda Fort has above 80 bastons and 8 gates. The Kakatiya King of Warangal first built a mud fortification which was then passed to Bahmani Sultanate. It was Sultan Quli Qutb ul Mulk ho then built the current fort which we see.
This fort is sure to cast a spell on the onlooker with its magnificence. The glorious history and unparalleled architecture of Golconda Fort make it a must-visit place in any
Hyderabad Tour Packages
.  Another tourist attraction of this spot is that Golconda Fort hosts brilliant Sound and Light shows organized in the ruins of the Rani Mahal. The large parade ground, ravishing mosques, royal rooms, and the elegant gates add up to the splendidness of this fort. 
You can still find mounted cannons and draw bridges in the Golconda Fort. You can also try clapping your hands at the dome which can travel long distances and it was the old way of signaling danger to the Fort inhabitants.
Lurk around and get transported into a long-gone era full of charms. Golconda Fort is open between 9 am and 5 pm on all days of the week.